Digital Documents, Compliance, and the Cloud
Digital Documents, Compliance, and Cloud Solutions As businesses work to reduce the costs of physical information systems, and to make their systems more efficient and compatible with innovative technology, online document transmissions have become the primary method for business transactions.
Full Story
Remember the P in HIPAA: Portability
Remember the P in HIPAA: Portability – Recap and Highlights HIPAA, the Health Insurance and Portability Act of 1996, is a far-reaching legislation capable of affecting the practices of the whole health sector. It aims to ensure that patients are able to access and verify their own
Full Story
Focusing on Faxing – The Mortgage Industry
The Mortgage Industry Faces New Regulations and Online Faxing Can Help the Transition. The Scotsman Guide is one of the leading resources for Mortgage Originators providing insight on the industry, media and content monthly through their website and print
Full Story
Search eFax Corporate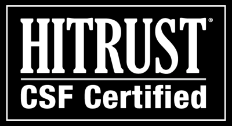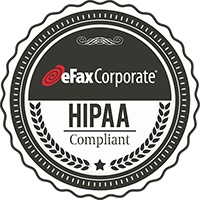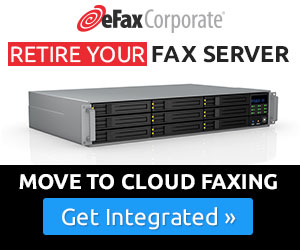 Download Our White Papers
eFax Corporate provides a cost-effective alternative to fax machines and in-house fax servers, ideal for your growing business, or high-volume faxing.
100% paperless faxing
Employees receive & send faxes by email
Mobile fax access via laptop or wireless PDA
The perfect solution for 10 employees or more!
Categories
Follow Us