The New eFax Messenger 5.4
Makes Desktop Faxing Easier Than Ever!
Optimized for Windows 10, eFax Messenger 5.4 provides a streamlined, easy-to-use desktop app for sending, and viewing faxes from a single, unified interface.
Questions? Send us a Message
Speak with a Representative Today
We will use the details provided to contact you about our services, you can opt-out at anytime. See our Privacy Policy & Customer Agreement for more information.
Make Your Online Faxing Even More Convenient
eFax Messenger™ is a free value-add desktop tool that enables you to make digital changes to your faxes right from your eFax Corporate account — without the need for printing or scanning.
With eFax Messenger, your business can:
Create, edit, send and store faxes
Electronically stamp & sign documents
Create custom cover pages

Create PDFs for faxing
Fax directly from applications
Fax securely with TLS encryption
Send Faxes Right from Your Computer
eFax Messenger 2.0 has advanced editing and faxing features to help you get the most out of your eFax account, using your laptop or desktop computer. Fax directly from applications such as Word, Excel, PowerPoint and more. Create PDFs, edit and annotate faxes with image editing and markup tools.
Perfect for Healthcare, Legal and Financial Professionals
Whether you need to fax a purchase order, prescription, or legal document, eFax Messenger enables you to securely send sensitive data from the privacy of your desktop computer without having to print, scan or physically handle paper documents.
Go Green!
Our secure-faxing technology is 100% paperless and requires no additional software or dedicated IT resources.
Resources & Knowledge Center to Support Your Business
Frequently Asked Questions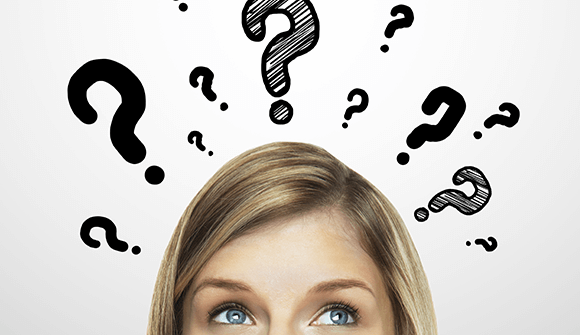 Find answers to our most common questions about online faxing.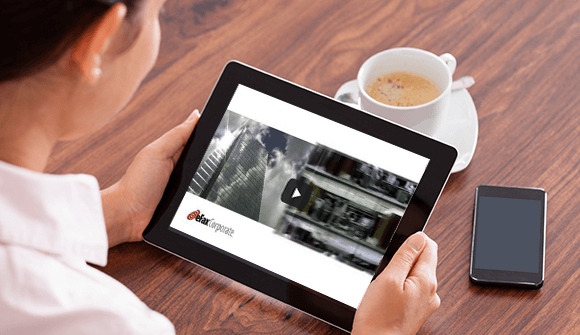 Watch these videos to discover what cloud faxing can do for your business.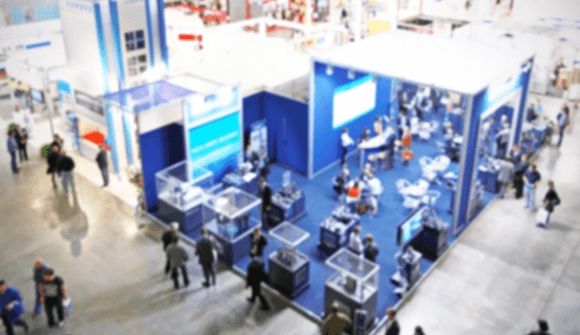 Join the eFax Corporate Team at our next Trade Show, Webinar & Special Events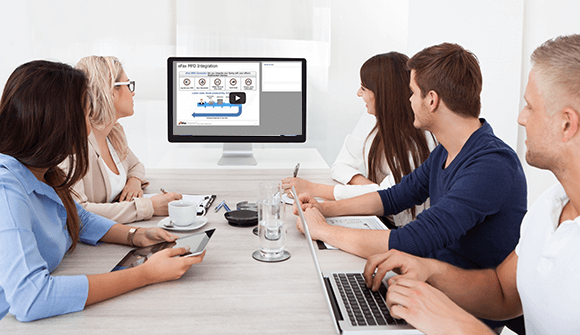 View our informative webinars on internet faxing, fax security and other important topics.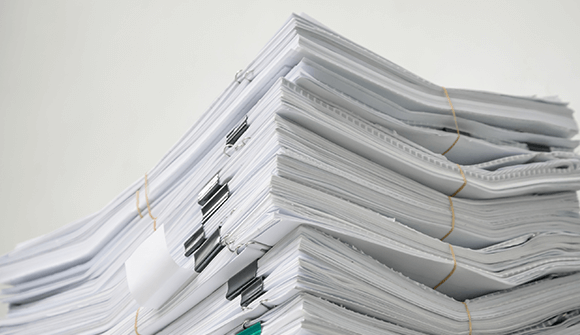 Learn more about eFax Corporate and our fax technology.
Learn how our customers are improving their business processes with eFax Corporate.
Cut Costs, Save Time & Increase Productivity with eFax Corporate
Or do you just need a single fax number?