The Email Fax Solution that Financial Firms Trust
Make your team more responsive, your faxes more secure, and your processes better aligned with SOX and GLBA.
Questions about Secure Transmissions & Regulatory Compliance?
Speak with a Representative Today
We will use the details provided to contact you about our services, you can opt-out at anytime. See our Privacy Policy & Customer Agreement for more information.
Benefits of eFax Corporate
Move to eFax Corporate
Benefits of eFax Corporate
The Benefits of eFax Corporate for Financial Service Firms
As the leading business fax service, trusted by nearly half of the Fortune 500, eFax Corporate can significantly improve your fax infrastructure by outsourcing to the cloud. Our dedicated account representatives will port your current fax numbers to our systems and manage the setup. There is no hardware needed, no extra phone lines and no IT headaches.
Move to eFax Corporate
Resources & Knowledge Center to Support Your Business
Frequently Asked Questions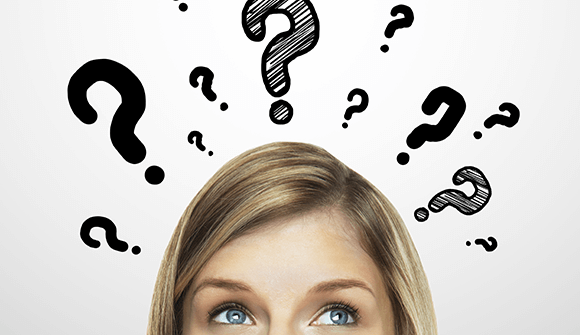 Find answers to our most common questions about online faxing.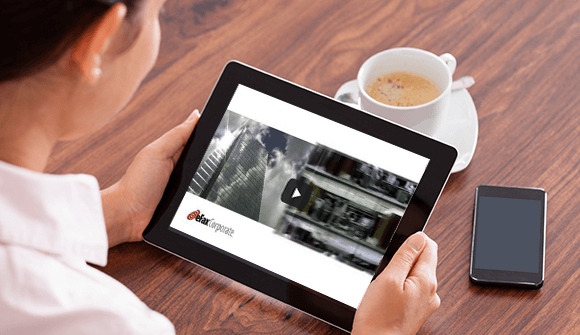 Watch these videos to discover what cloud faxing can do for your business.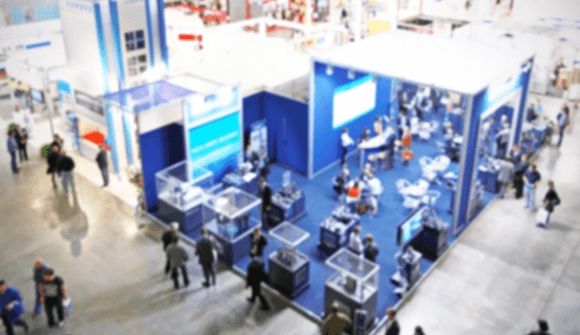 Join the eFax Corporate Team at our next Trade Show, Webinar & Special Events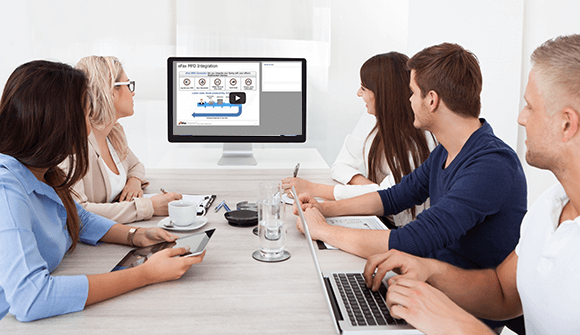 View our informative webinars on internet faxing, fax security and other important topics.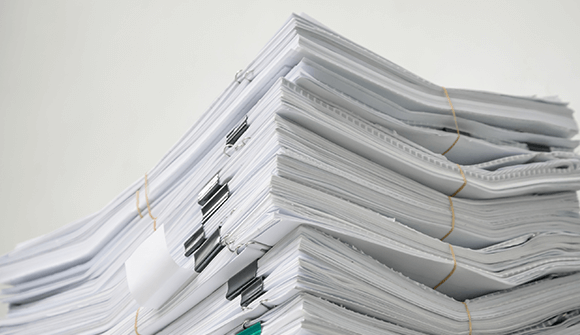 Learn more about eFax Corporate and our fax technology.
Learn how our customers are improving their business processes with eFax Corporate.
Cut Costs, Save Time & Increase Productivity with eFax Corporate
Or do you just need a single fax number?