HIPAA Compliant Faxing From Your Mobile Devices
With eFax Corporate, your staff can securely send and receive digital faxes from anywhere—even on their smartphones, tablets, or mobile devices.
Questions About Fax Mobility?
Speak with a Representative Today about a Free Trial*
We will use the details provided to contact you about our services, you can opt-out at anytime. See our Privacy Policy & Customer Agreement for more information.
Fax Online, On the Go, On Your Terms
A useful extension to your eFax Corporate solution, the eFax Corporate Mobile App can significantly improve your faxing infrastructure. eFax Mobile is one more way eFax Corporate helps your organization get business done.
The eFax Corporate Mobile App helps your business:
Take Your Business Faxing On the Go
Many times, sending a fax is the next step in moving business forward. But what do your employees do when they're away from the office? With the eFax Corporate Mobile App's simple interface, your staff can securely send and receive important business faxes anytime, from any mobile device.
The eFax Corporate Mobile App Integrates Seamlessly into Your Business
The eFax Corporate Mobile App lets your employees easily import, convert and send business faxes right from their mobile devices. Using Optical Character Recognition (OCR), eFax converts documents to text for easy reading on a mobile device. eFax also allows for converting to PDF, and sending the fax right from a mobile device — all within eFax Corporate's secure environment protecting your business faxes.
With the eFax Corporate Mobile App integrated into your organization, your employees on the road will no longer have to search for a place to send a fax — and they'll never be delayed again in receiving important faxes just because they weren't at their desks.
Resources & Knowledge Center to Support Your Business
Frequently Asked Questions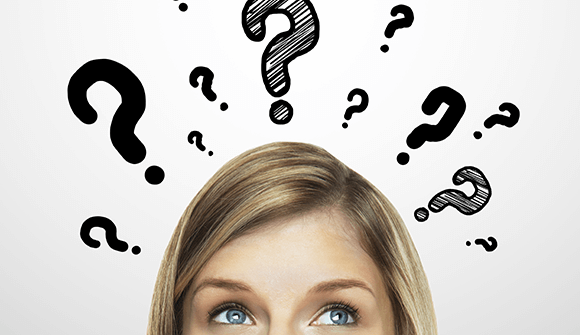 Find answers to our most common questions about online faxing.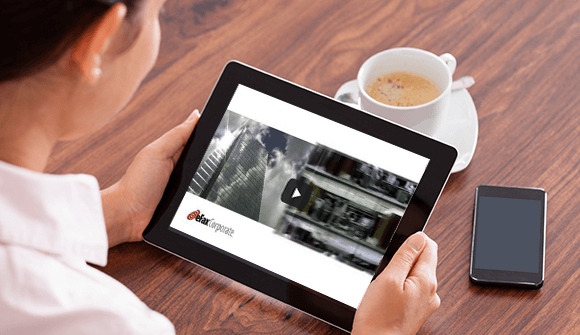 Watch these videos to discover what cloud faxing can do for your business.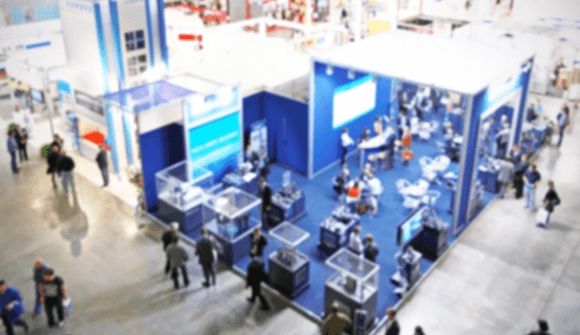 Join the eFax Corporate Team at our next Trade Show, Webinar & Special Events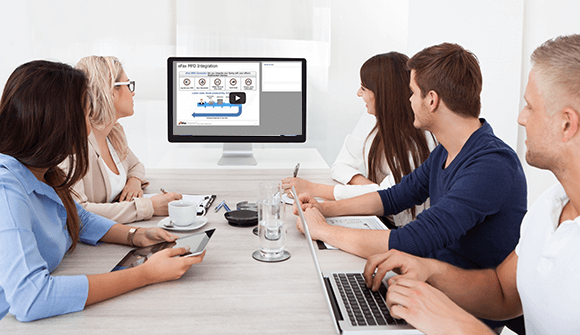 View our informative webinars on internet faxing, fax security and other important topics.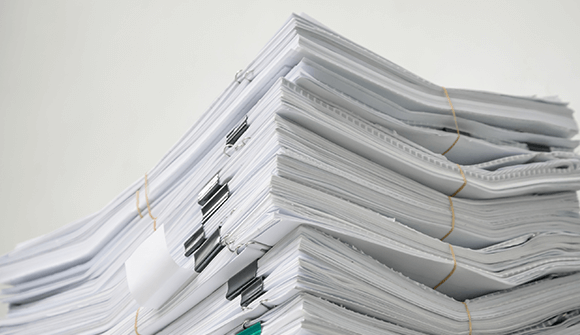 Learn more about eFax Corporate and our fax technology.
Learn how our customers are improving their business processes with eFax Corporate.