The Legal Industry's Most Trusted Email Fax Service
The New York Law Journal has called eFax Corporate "the Best in Fax IT Outsourcing." A secure fax by email service that integrates easily to your existing systems and processes.
Concerns about eDiscovery & Regulatory Compliance?
Speak with a Representative Today
We will use the details provided to contact you about our services, you can opt-out at anytime. See our Privacy Policy & Customer Agreement for more information.
*Note: *30-Day Trial is only valid for up to 10 DID's. Please contact us for more information
Benefits of eFax Corporate
Move to eFax Corporate
Benefits of eFax Corporate
40% of the Top Law Firms Use eFax Corporate
As the cloud fax solution most trusted by law firms and business alike, including nearly half of the Fortune 500, eFax Corporate can significantly improve your business fax infrastructure. With data breaches and cyber crimes on the rise, eFax Corporate encrypts your faxes with state of the art TLS Encryption ensuring fax security at all times and making sure your firm is in line with Federal Regulations such as Model Rule 1.6.
Boost your Attorneys' Productivity
eFax Corporate enables your team to fax anywhere — in the office, in court, or on the road — and respond quickly via email from any smartphone, tablet or computer. Streamline your business processes with our easy to use fax service's added features such as auto resend and delivery confirmation emails.
Download Legal Aid Society of New York Case Study
Cloud Fax Solution with No Hardware
Fax Corporate helps your firm automatically associate the cost of a fax to a specific client, simplifying billing and cost recovery. Plus with no added hardware and a dedicated account representative to setup the account you can outsource all your IT fax headaches. We will handle everything and you even get to keep your existing fax numbers.
Get My Quote ›
Integrate with Multifunction Printers
eFax Corporate can integrate directly to your existing MFPs with no hardware needed. This lets your attorneys and support staff fax right from the printer — when a court requires a "wet ink" signature, for example. Extend the capabilities of the MFPs you've already invested in, while helping eliminate your dated fax infrastructure and its costs with our MFP Fax Direct Feature.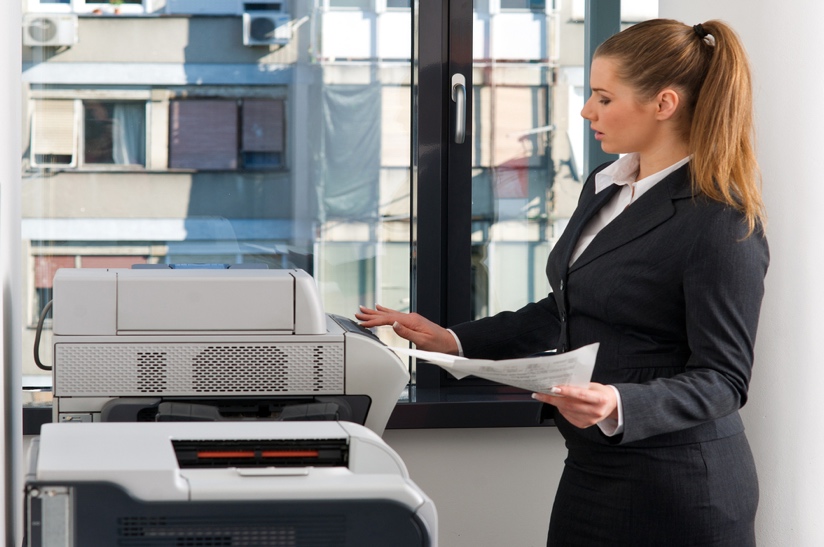 Meet Federal Compliancy Regulations
eFax Corporate helps your firm meet eDiscovery requirements for faxing legal documents and helps keep faxes compliant with GLBA, SOX and other regulations. eFax Corporate employs the most advanced security protocols for your online faxes at all times — from transit over the Internet (TLS encryption) to archiving in the cloud (AES 256-bit encryption), to highly secure data centers, to transmission tracking with unique client IDs, and more.
Move to eFax Corporate
Resources & Knowledge Center to Support Your Business
Frequently Asked Questions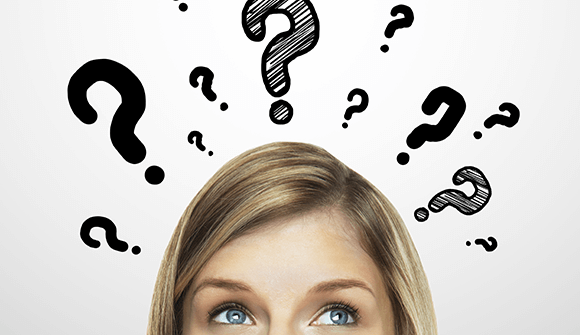 Find answers to our most common questions about online faxing.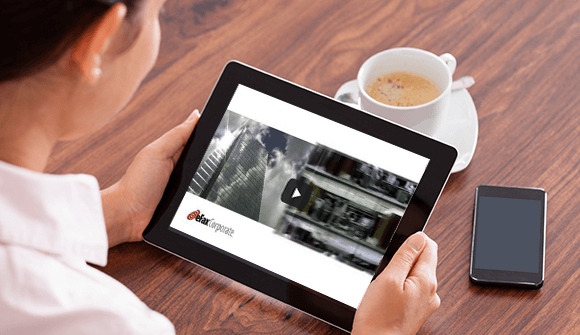 Watch these videos to discover what cloud faxing can do for your business.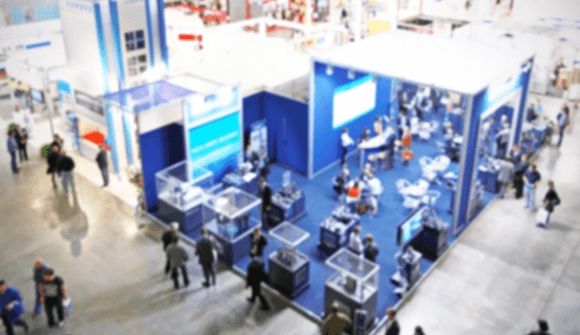 Join the eFax Corporate Team at our next Trade Show, Webinar & Special Events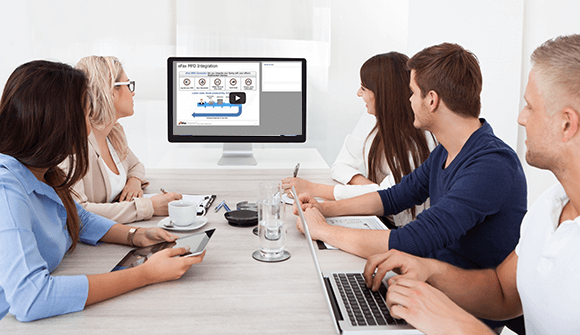 View our informative webinars on internet faxing, fax security and other important topics.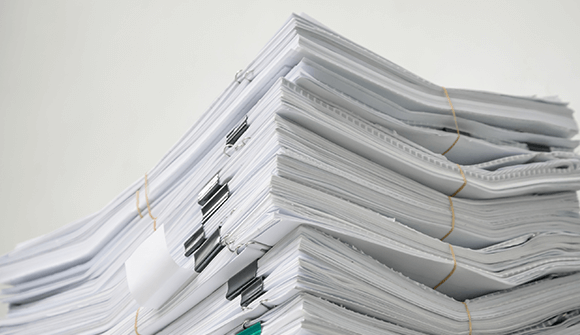 Learn more about eFax Corporate and our fax technology.
Learn how our customers are improving their business processes with eFax Corporate.
Cut Costs, Save Time & Increase Productivity with eFax Corporate
Or do you just need a single fax number?