The Email Faxing Service of Choice for Mortgage and Real Estate Firms
In this industry, responsiveness and immediacy can mean the difference in closing the big deal — eFax Corporate® lets real estate professionals send, receive and sign faxes electronically anywhere,
anytime.
On the Go? Questions about Fax Mobility?
Speak with a Representative Today
We will use the details provided to contact you about our services, you can opt-out at anytime. See our Privacy Policy & Customer Agreement for more information.
Benefits of eFax Corporate
Move to eFax Corporate
Benefits of eFax Corporate
The Benefits of eFax Corporate for Real Estate
With eFax Corporate your agents can send and receive faxes including time-sensitive documents like purchase agreements, by email, from any Internet-connected device — an enormous advantage for closing deals and earning client loyalty.
Close Deals Faster
When closing a deal or beating a competitive offer can come down to the last second, eFax Corporate will help you gain an advantage with digital faxing by email and a delivery confirmation receipt.
Download 10 Reasons for Cloud Fax Whitepaper
Boost Your Firm Responsiveness
Real estate and mortgage professionals are on the road often. eFax Corporate's business fax service can significantly streamline your agents' workflow by freeing them from the fax machine and letting them send and receive faxes from their mobile devices.
Get My Quote ›
Enhanced Document Security
eFax Corporate employs the most advanced security protocols for your digital faxes at all times — from transit over the Internet (TLS encryption), to archiving in the cloud (AES 256-bit encryption) our highly secure data centers offer tracking with unique client IDs, and more.
Lower Your Faxing Costs
Outsource all of your IT team's fax related headaches — troubleshooting fax machines, phone line costs, rebooting crashing fax servers, and managing an aging fax infrastructure. We'll handle everything, make faxing as easy as email for your staff. Moving from in-house fax machines or servers to a hosted, cloud fax solution with no hardware cut your overhead costs.
Get My Quote ›
Move to eFax Corporate
Resources & Knowledge Center to Support Your Business
Frequently Asked Questions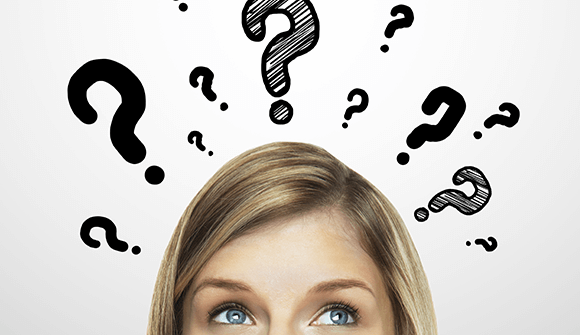 Find answers to our most common questions about online faxing.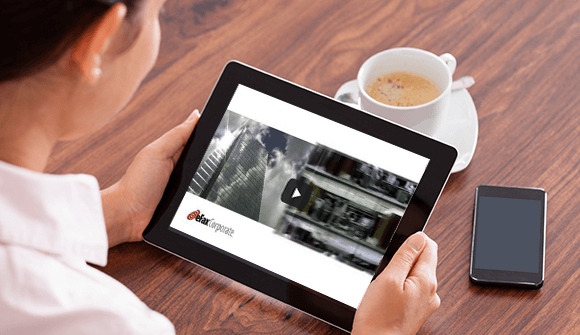 Watch these videos to discover what cloud faxing can do for your business.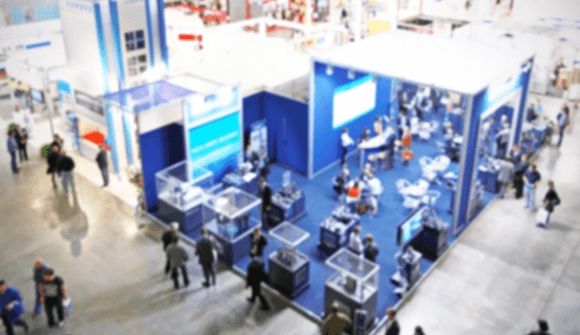 Join the eFax Corporate Team at our next Trade Show, Webinar & Special Events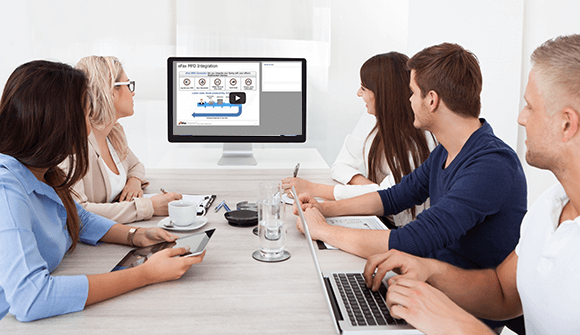 View our informative webinars on internet faxing, fax security and other important topics.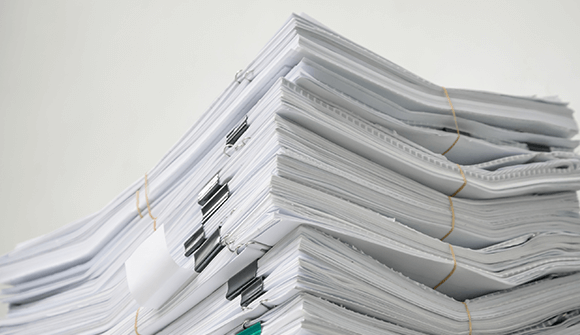 Learn more about eFax Corporate and our fax technology.
Learn how our customers are improving their business processes with eFax Corporate.
Cut Costs, Save Time & Increase Productivity with eFax Corporate
Or do you just need a single fax number?