The Online Fax Service Trusted by Nearly Half of the Fortune 500
Questions about High-volume Faxing & Security Compliance?
Speak with an Enterprise Sales Representative Today
We will use the details provided to contact you about our services, you can opt-out at anytime. See our Privacy Policy & Customer Agreement for more information.
*Note: *30-Day Trial is only valid for up to 10 DID's. Please contact us for more information
Benefits of eFax Corporate
Move to eFax Corporate
Benefits of eFax Corporate
Benefits of eFax Corporate®
As the cloud-based digital enterprise fax solution most trusted by businesses including nearly half of the Fortune 500 – eFax Corporate can significantly improve your enterprise fax infrastructure, including:
Boost Staff Productivity
by giving your enterprise employees high volume fax capability via email, online or even mobile apps—eliminating time spent printing, scanning and waiting for a fax machine. Integrate existing business applications with our Enterprise Fax API to improve processes and workflows.
Get More From IT
by letting eFax Corporate manage technical issues, upgrades and training, so your team can focus on more important systems and applications.
Get My Quote ›
Leverage Your Existing Databases
SAP-certified fax connector, eFax Corporate lets your staff fax directly from SAP apps and other databases.Our secure Enterprise Fax API is HIPAA Compliant and secure for PCI-DSS, SOX & GLBA. It integrates to your existing CRM, EMR, EHR, ERP & Clinical Management Platforms.
Enhance Regulatory Compliance
eFax Corporate's secure faxing and fax-storage protocols will help your enterprise increase compliance with HIPAA, SOX and other regulations.
Get My Quote ›
Lower Fax Costs
moving your fax infrastructure from costly fax servers and fax machines to the eFax Corporate hosted, enterprise cloud fax solution can save your firm more than 50%.
Move to eFax Corporate
Resources & Knowledge Center to Support Your Business
Frequently Asked Questions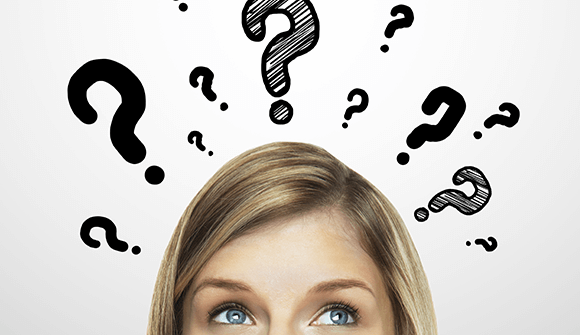 Find answers to our most common questions about online faxing.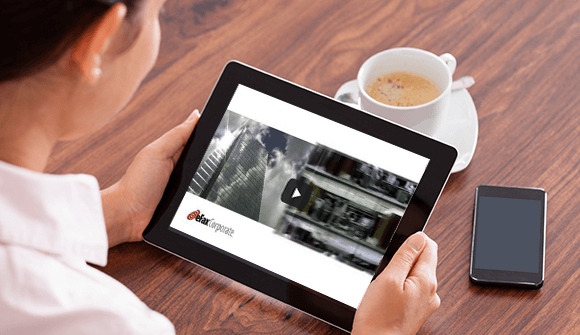 Watch these videos to discover what cloud faxing can do for your business.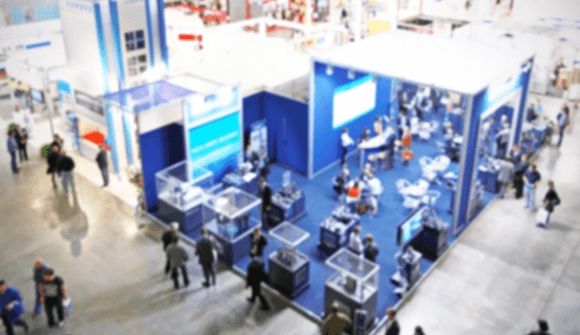 Join the eFax Corporate Team at our next Trade Show, Webinar & Special Events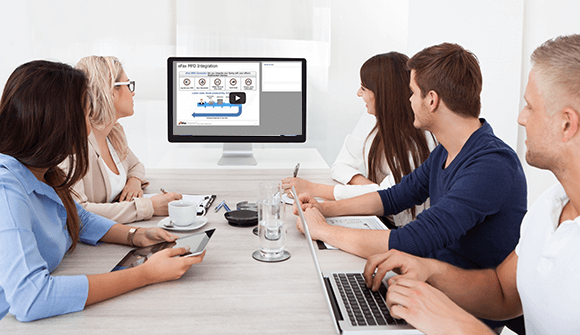 View our informative webinars on internet faxing, fax security and other important topics.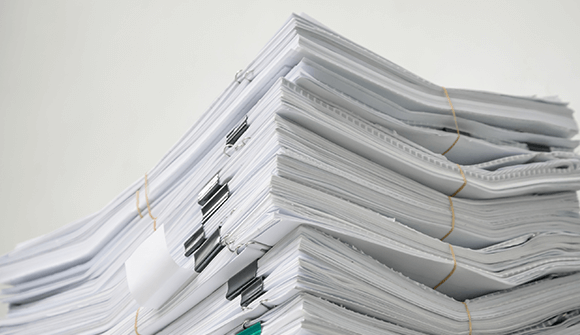 Learn more about eFax Corporate and our fax technology.
Learn how our customers are improving their business processes with eFax Corporate.