eFax Corporate
®

High Volume Internet Faxing Services
Big Faxing Jobs for Any Size Company Made Easy & Tailored to your Needs.
Save Time, Cut Costs, Increase Security & Maintain Compliance with Cloud Faxing
Speak with a Representative Today about a Free Trial*
We will use the details provided to contact you about our services, you can opt-out at anytime. See our Privacy Policy & Customer Agreement for more information.
*Note: *30-Day Trial is only valid for up to 10 DID's. Please contact us for more information
The Cloud Fax Solution More Businesses Trust
A fully hosted online fax service used every day by nearly half of the Fortune 500, eFax Corporate lets your employees securely send and receive faxes by email, from any internet connected device.
Enterprises trust eFax Corporate to help them:
Boost staff productivity with fax anywhere capability.
Enhance compliance with strict data-privacy regulations such as HIPAA and SOX.
Eliminate fax infrastructure and maintenance – eFax Corporate has a state-of-the-art global fax network, eliminating the need for on-site fax software or hardware.
Improve security of their sensitive fax documents — both in transit and at rest1.
Reduce their overall faxing costs by moving their fax infrastructure to the cloud.
Get responsive support - Dedicated account managers help your business every step of the way, plus technical support is also available 24/7.
1 eFax Secure™ is available as part of the eFax Corporate® suite of cloud fax solutions offers highly encrypted TLS transmission with encryption of documents at rest.
eFax Corporate Cloud Fax Solution
Fax technology has progressed from dedicated, standalone machines to cloud-based integrated services. Today, progressive companies are moving their fax infrastructure to the cloud. By eliminating concerns about system reliability, scalability, and hardware and software maintenance, these companies are able to free internal resources to focus on other business-critical systems and processes.
eFax Corporate is a robust cloud fax platform used by thousands of customers every day to securely transmit important business documents. eFax Corporate is offered as a fully hosted online service, powered by a network of secure datacenters and colocations distributed across North America, Europe and Asia.
Our inbound faxing services operate across a highly secure network of telco-grade, Tier III and Tier IV colocations, equipped with environmental controls, infrastructure support, power management and protective equipment. Business continuity for back-end systems is provided via a geographically redundant Disaster Recovery datacenter facility. The core front-end services, Inbound and Send, utilize distinct architectural approaches designed to maximize service availability. Transmission security and system redundancy are achieved through Border Gateway Protocol (BGP), which include multiple peers and Virtual Private Network (VPN) connections between each colocation and our primary datacenter, where core backend systems reside.
Go Green!
Our secure-faxing technology is 100% paperless and requires no additional software or dedicated IT resources.
Outbound Service Features (Send)
Discover How to Send a Fax with eFax Corporate
Inbound Service Features (Receive)
Discover How to Receive a Fax with eFax Corporate
Resources & Knowledge Center to Support Your Business
Frequently Asked Questions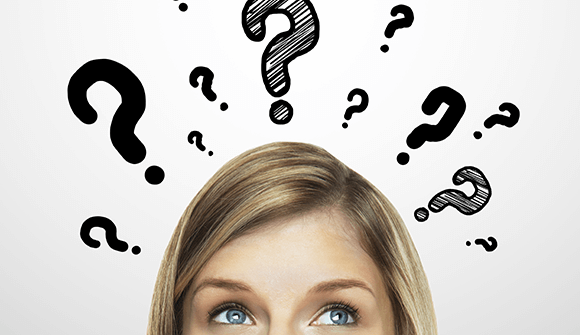 Find answers to our most common questions about online faxing.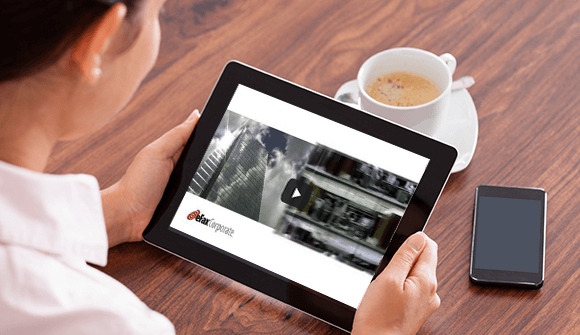 Watch these videos to discover what cloud faxing can do for your business.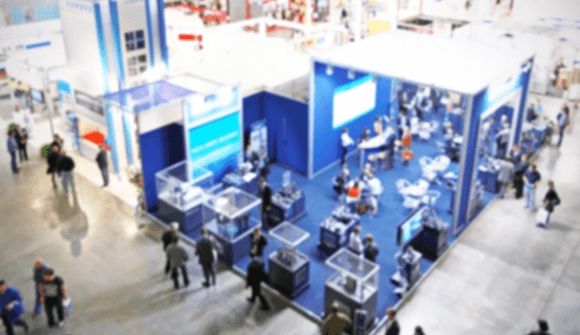 Join the eFax Corporate Team at our next Trade Show, Webinar & Special Events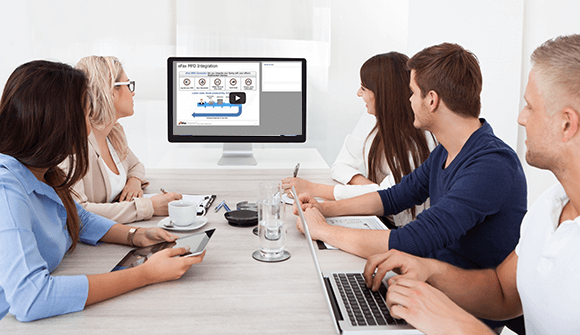 View our informative webinars on internet faxing, fax security and other important topics.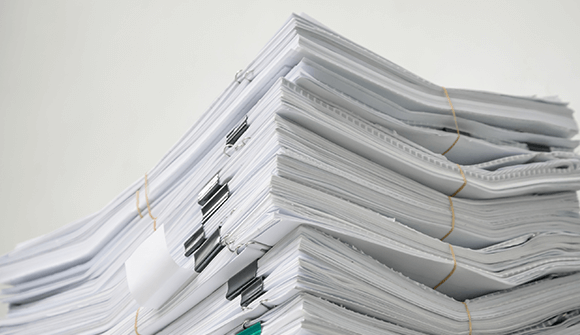 Learn more about eFax Corporate and our fax technology.
Learn how our customers are improving their business processes with eFax Corporate.
Cut Costs, Save Time & Increase Productivity with eFax Corporate
Or do you just need a single fax number?