The Online Fax Service that Millions of Small Business Trust
Manage all your business faxing needs from the cloud to save time and money.
Need a Big Business Solution for a Small Business Price?
Speak with a Representative Today
We will use the details provided to contact you about our services, you can opt-out at anytime. See our Privacy Policy & Customer Agreement for more information.
*Note: *30-Day Trial is only valid for up to 10 DID's. Please contact us for more information
Benefits of eFax Corporate
Move to eFax Corporate
Benefits of eFax Corporate
The Benefits of eFax Corporate for Small Business
The cloud fax solution most trusted by businesses –
eFax Corporate can significantly improve your small business fax infrastructure.
As your business grows, scale your account easily with eFax Corporate. We take care of you from the sales
process to setting up your account and you receive a dedicated Account Manager. eFax Corporate has HIPAA
Compliant offerings and BAA is available.
Improve Customer Service
by having inbound faxes sent directly to your staff's email, reducing response times for customer orders, contracts and other important faxes
Ensure your Faxes Get Delivered
with eFax Corporate's secure fax process and audit trails, so you'll never have to worry about a fax not reaching its recipient or getting lost on their fax machine
Helping you Stay Compliant
with SOX, HIPAA, GLB and other federal regulations. Learn more about our HIPAA Compliant Fax Solutions
Save Faxes Forever
with our lifetime cloud storage*, which archives every fax your team sends or receives through our service, and which you can access online through a secure portal
Save Money
by outsourcing your fax infrastructure to eFax Corporate, the enterprise fax service with a small business price
Move to eFax Corporate
Resources & Knowledge Center to Support Your Business
Frequently Asked Questions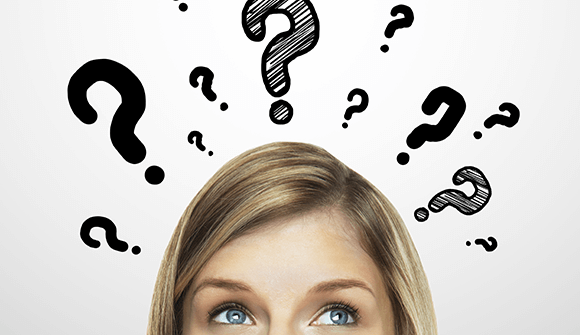 Find answers to our most common questions about online faxing.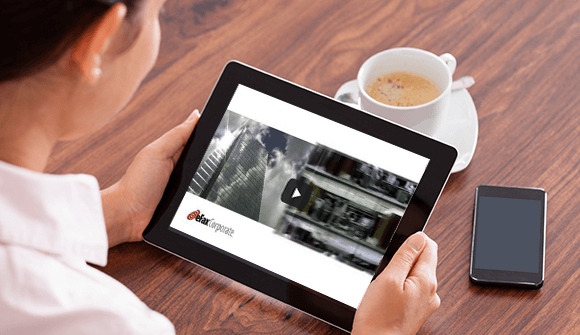 Watch these videos to discover what cloud faxing can do for your business.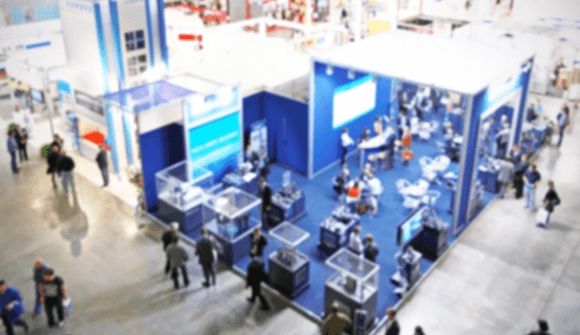 Join the eFax Corporate Team at our next Trade Show, Webinar & Special Events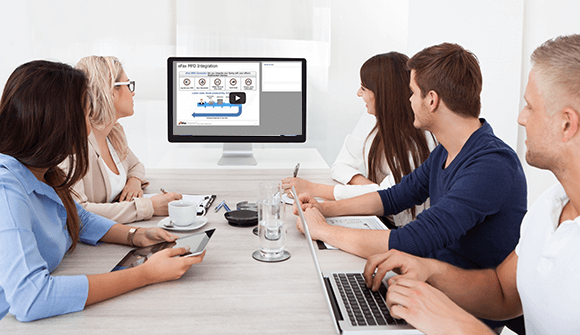 View our informative webinars on internet faxing, fax security and other important topics.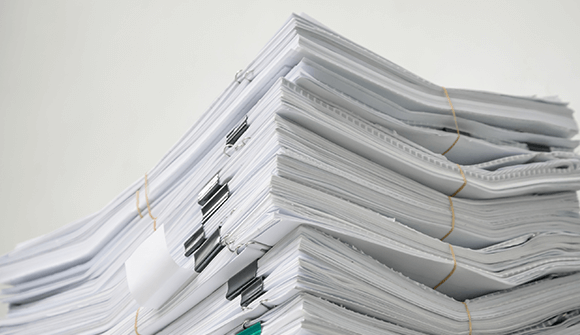 Learn more about eFax Corporate and our fax technology.
Learn how our customers are improving their business processes with eFax Corporate.