High Volume Faxing Service of Choice for Manufactures
Manufacturers of all sizes use the eFax Corporate cloud fax solution to improve operational efficiencies, respond more quickly to customers, and cut overhead costs.
Let Us Build You a Custom Quote
Speak with a Representative Today
We will use the details provided to contact you about our services, you can opt-out at anytime. See our Privacy Policy & Customer Agreement for more information.
Benefits of eFax Corporate
Benefits of eFax Corporate
The Benefits of eFax Corporate for Manufacturers
Fax by Email Quickly, Easily & From Anywhere
Manufacturing firms in virtually every industry are feeling the intense pressure — both from increasing competition and from cash-strapped customers — to improve productivity, to respond more quickly to orders and requests, to ship product faster, and to cut every possible dollar from operational costs to keep the business profitable and competitive.
Get My Quote ›
Read about our online fax Manufacturing Success Story, where the eFax Corporate cloud fax solution improved our customer's response time 600% and cut its costs by 75%.
Download the Heidelberg Case Study
Secure Document Transmission
If your firm is like most in today's manufacturing environment — looking for every competitive edge you can find — here's why switching from a traditional, in-house enterprise faxing infrastructure to a secure cloud fax by email solution from eFax Corporate is an obvious place to start:
Improve Customer Responsiveness
Reduce Operating Costs
Boost Staff Productivity
Improve Staff Mobility
Resources & Knowledge Center to Support Your Business
Frequently Asked Questions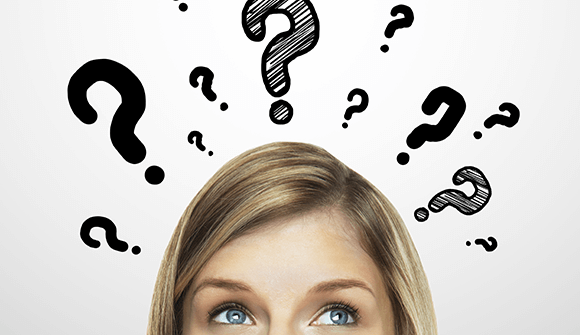 Find answers to our most common questions about online faxing.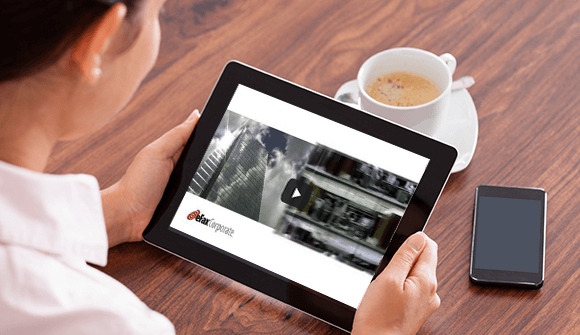 Watch these videos to discover what cloud faxing can do for your business.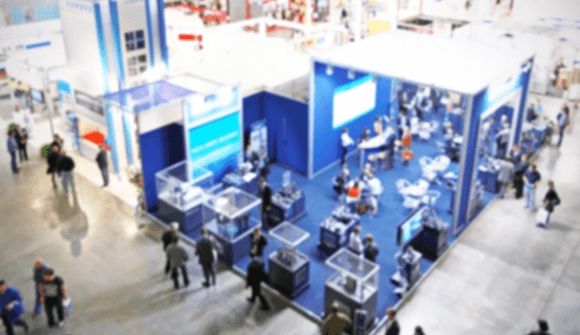 Join the eFax Corporate Team at our next Trade Show, Webinar & Special Events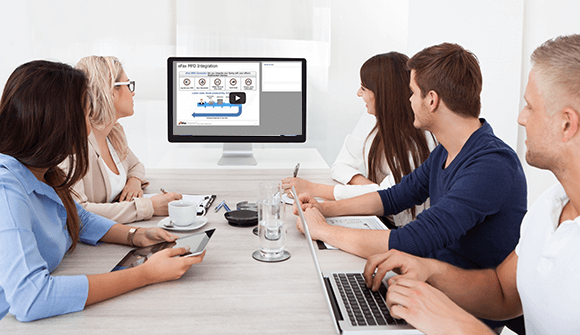 View our informative webinars on internet faxing, fax security and other important topics.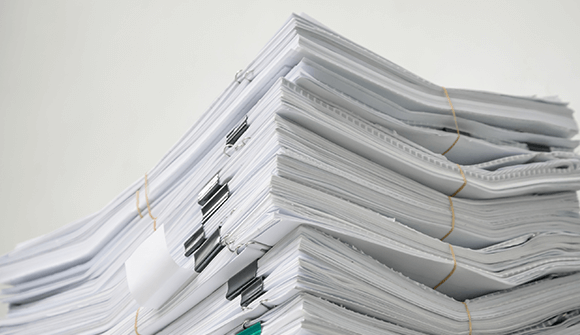 Learn more about eFax Corporate and our fax technology.
Learn how our customers are improving their business processes with eFax Corporate.
Cut Costs, Save Time & Increase Productivity with eFax Corporate
Or do you just need a single fax number?