Does Your Faxing Process Comply with Federal Regulations?
Discover How eFax Corporate® Helps Keep Your Faxes Compliant
Questions about Fax Compliance?
Speak with a Representative Today
We will use the details provided to contact you about our services, you can opt-out at anytime. See our Privacy Policy & Customer Agreement for more information.
*Note: *30-Day Trial is only valid for up to 10 DID's. Please contact us for more information
Bring Your Business Faxing Processes into Compliance
eFax Corporate helps you meet the strict mandates and compliance of HIPAA, SOX and GLBA regulations, as well as financial industry standards. This is another reason why eFax Corporate is the service of choice for such regulated industries as healthcare and finance.
With eFax Corporate, you can:
Ensure your fax communications comply with HIPAA, SOX & GLBA and other Security Standards
Meet the complex federal guidelines for secure data transfer, tracking and storage

We sign Business Associate Agreements (BAA)
Easily track and audit fax usage, reports by individual fax number, employee, client, vendor, etc.
Significantly improve the security of your business faxes
Our Online Fax Service Helps Keep Your Faxing Processes in Compliance
Federal regulations on corporations regarding customer privacy, record-keeping and reporting of sensitive data are ever-changing. Through secure and encrypted data transfer, comprehensive digital tracking with clear audit trails, secure file storage and several other methods, eFax Compliance helps ensure your online faxing complies with the strictest mandates of federal regulations such as HIPAA, SOX, GLBA and private industry security standards.
With eFax Corporate, your organization can better protect the sensitive data of your customers, clients or patients while sending and receiving secure faxes. Because eFax Corporate's fax to email service uses several layers of encryption to keep your faxes secure in transit and at rest – unlike traditional paper-based faxing– your organization is ensured complete privacy for all of your important faxes.
The Fax to Email Solution That Meets Regulators' Strictest Mandates
As the world's #1 online fax service, eFax Corporate is entrusted every day to transmit millions of pages of sensitive corporate documents by customers in heavily regulated industries such as healthcare and financial services.
eFax Compliance, eFax Corporate's proven process for helping our customers meet federal mandates regarding data transfer, tracking and storage, allows you to easily identify and report usage by individual fax number, employee, client, vendor or other criteria. With eFax Corporate as your organization's cloud-based fax to email service, you will never have to worry that your faxing process are falling short of regulatory compliance.
eFax Compliance Datasheets
eFax Corporate® helps make sure your business meets Federal Regulations and is Regulatory Compliant for HIPAA, SOX & GLBA.
Resources & Knowledge Center to Support Your Business
Frequently Asked Questions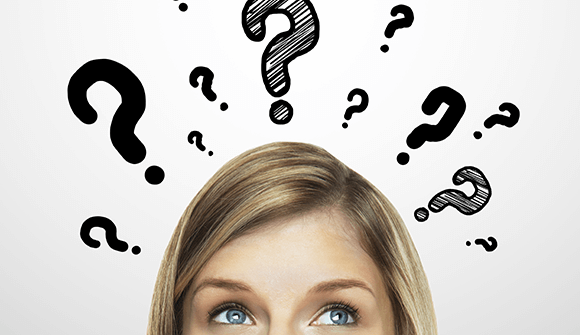 Find answers to our most common questions about online faxing.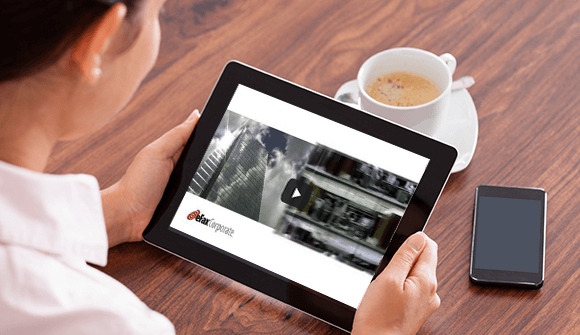 Watch these videos to discover what cloud faxing can do for your business.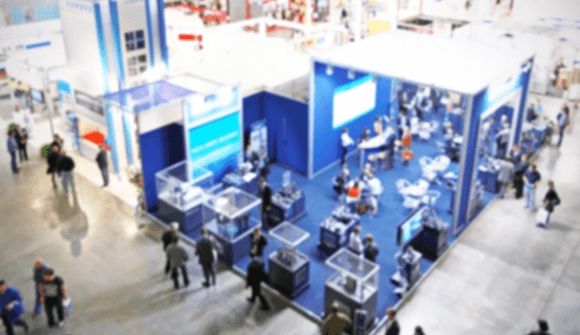 Join the eFax Corporate Team at our next Trade Show, Webinar & Special Events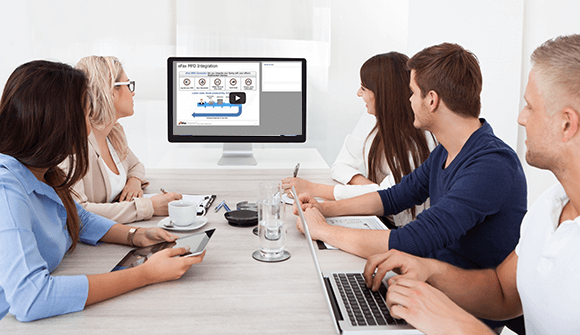 View our informative webinars on internet faxing, fax security and other important topics.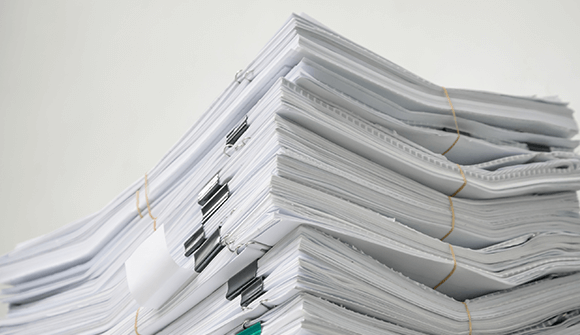 Learn more about eFax Corporate and our fax technology.
Learn how our customers are improving their business processes with eFax Corporate.