Integrate Your SAP
®

Solutions with a SAP-Certified Fax Service
The fax solution for SAP from the world's largest supplier of cloud faxing
Connect with a Representative
We will use the details provided to contact you about our services, you can opt-out at anytime. See our Privacy Policy & Customer Agreement for more information.
Easily Integrate Your SAP Solutions With Cloud Fax
Ideal for businesses that run SAP applications, the eFax SAP Connector offers a simple method to fax documents directly from your SAP systems and modules by email. With SAP Connector complementing your eFax Corporate® cloud fax service, your employees can fax quickly and conveniently right from SAP, and your IT team can reduce the hassles of onsite fax maintenance, and your business can enhance the value of your SAP systems.
Streamline staff workflows & Fax from any SAP Module
The use of eFax Corporate through a standard SMTP gateway
Secure Faxing via enhanced TLS encryption
Simplify fax usage reporting with an intuitive Administrator Portal
No Hardware or Software Needed
Receive faxes by email within SAP
Sending Faxes from SAP: How it Works
With the SAP Connector integrated into your eFax Corporate cloud fax service is deployed in your environment, SAP will natively output your faxes as SMTP messages, (using the BC-SMTP Standard) which travel across the Internet directly to eFax, where we convert and process them to be delivered to your fax recipients.
We provide the most sophisticated encryption, Transport Layer Security (TLS), to ensure your faxes remain secure from point of origin to delivery. When the fax is delivered successfully, eFax sends a Delivery Status Notification (DSN) email back to the originating instance of SAP, where it can be routed to the proper module for your team to log the transmission for record-keeping and audit purposes.
eFax Corporate: SAP Certified Fax Service Partner
As an eFax Corporate customer, your organization will maintain complete administrative control over all cloud faxes sent or received through your eFax account — including those transmitted through your SAP environment. This also helps control fax security because you will have control over all fax usage and can assign (and remove) faxing privileges on an as-needed basis, in addition to eliminating the need to have inbound paper faxes sitting unsecured on traditional fax machines.
The eFax SAP Connector is certified under SAP's BC-SMTP requirements and makes it easy to integrate NetWeaver, with eFax Corporate's cloud-based fax-by-email service to meet your most demanding needs for secure corporate faxing.
SAP Certified Fax Partner – eFax Corporate is the easy solution to help meet your businesses high volume faxing needs.
Resources & Knowledge Center to Support Your Business
Frequently Asked Questions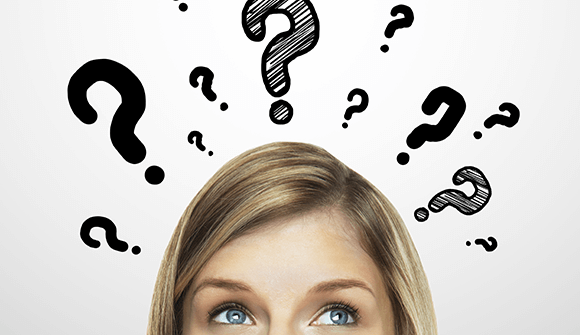 Find answers to our most common questions about online faxing.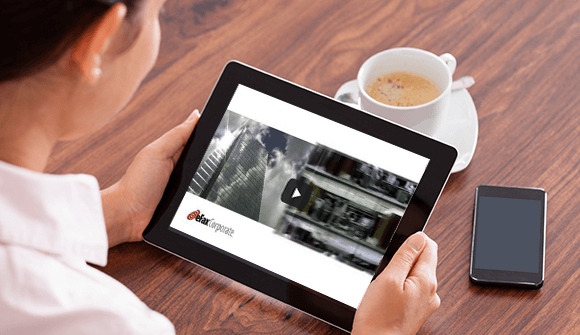 Watch these videos to discover what cloud faxing can do for your business.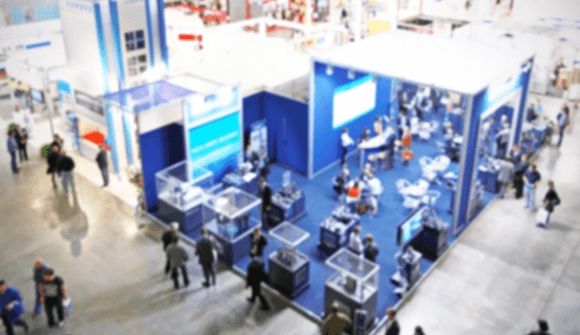 Join the eFax Corporate Team at our next Trade Show, Webinar & Special Events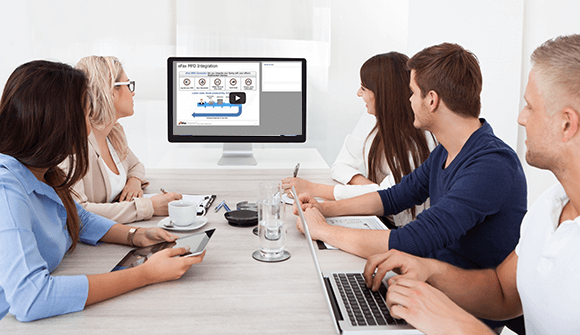 View our informative webinars on internet faxing, fax security and other important topics.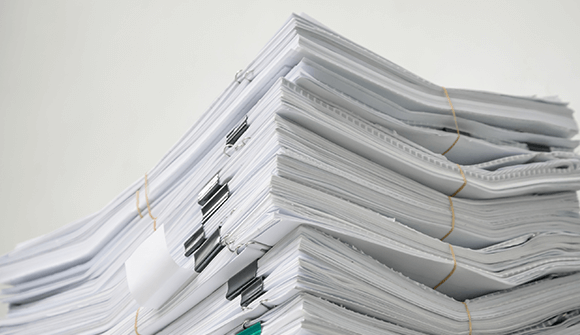 Learn more about eFax Corporate and our fax technology.
Learn how our customers are improving their business processes with eFax Corporate.