Secure, Reliable & No Hardware!
Using the eFax Corporate® secure business fax solution, retailers are able to respond more quickly to customers, save time working with vendors who want to communicate by fax, and dramatically cut their overhead fax costs.
No Need to Shop - Get Your Free Fax Quote
Speak with a Representative Today
We will use the details provided to contact you about our services, you can opt-out at anytime. See our Privacy Policy & Customer Agreement for more information.
Benefits of eFax Corporate
Move to eFax Corporate
Benefits of eFax Corporate
The Benefits of eFax Corporate for Retailers
The retail industry has always been highly competitive and operated on tight margins. Today's technologies — which have lowered the barriers to entry for new retail players in virtually every industry — make it more important than ever for retail firms to find ways to trim costs and improve operational efficiencies. A prime example of this can be seen by using our Multifunction Printer Fax Direct feature which enables your business to fax directly from your MFP with no hardware! Learn more about it in our datasheet below:
Downloading the MFP Fax Direct Datasheet
By replacing expensive fax infrastructures with the fully hosted business fax solution from eFax Corporate, retailers of all sizes and in all industries are experiencing a significant boost in productivity, streamlined workflows and reduced costs. eFax Corporate enables retailers like you to:
Get My Quote ›
Eliminate expensive onsite fax hardware (fax machines and servers)
Send and receive purchase-order faxes through email
Store faxes securely (and easily retrieve stored faxes)
Work with your own dedicated account representative
Eliminate long-distance phone charges
Streamline your supply chain process
Eliminate busy signals when sending faxes
Protect customer and sensitive data
Keep your existing fax number
Move to eFax Corporate
Resources & Knowledge Center to Support Your Business
Frequently Asked Questions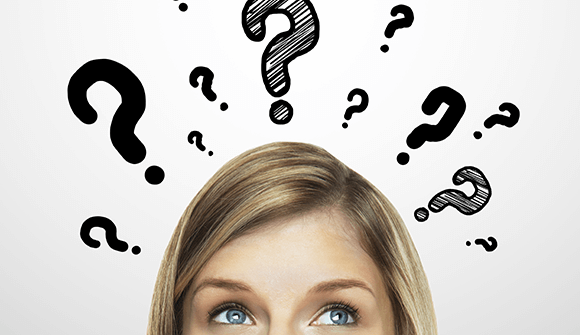 Find answers to our most common questions about online faxing.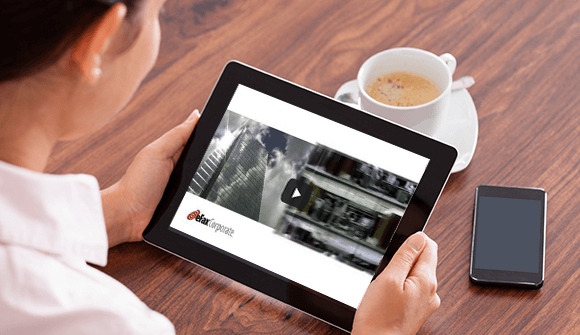 Watch these videos to discover what cloud faxing can do for your business.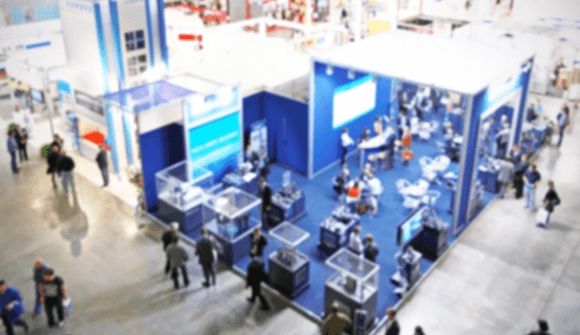 Join the eFax Corporate Team at our next Trade Show, Webinar & Special Events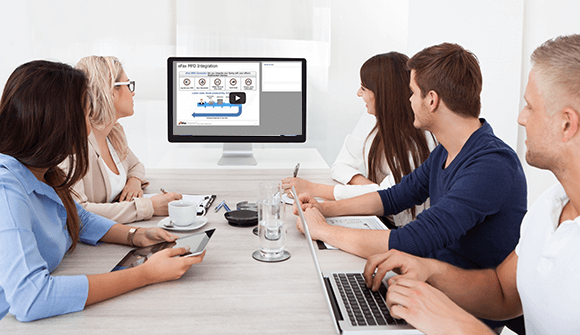 View our informative webinars on internet faxing, fax security and other important topics.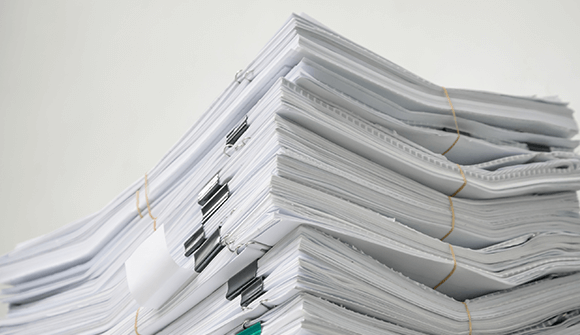 Learn more about eFax Corporate and our fax technology.
Learn how our customers are improving their business processes with eFax Corporate.
Cut Costs, Save Time & Increase Productivity with eFax Corporate
Or do you just need a single fax number?