Take Your Faxes on the Road
The eFax Corporate® cloud fax solution helps some of the most successful transportation and logistics companies quickly, reliably and cost-effectively fax documents critical to the supply chain — from any Internet-connected device.
On the Go? Questions about Fax Mobility?
Speak with a Representative Today
We will use the details provided to contact you about our services, you can opt-out at anytime. See our Privacy Policy & Customer Agreement for more information.
Benefits of eFax Corporate
Move to eFax Corporate
Benefits of eFax Corporate
The Benefits of eFax Corporate for Transportation & Logistics Companies
In the era of rapid shipping, "guaranteed-by" delivery and "Just-in-Time" technology, transportation companies are under tremendous pressure to meet the always-increasing demands of their customers and the market — while remaining profitable. One area often overlooked as an opportunity to mitigate the pressure on transportation and logistics companies is migrating their outdated fax technology to a cloud fax model.
Here's why replacing your costly onsite fax infrastructure with eFax Corporate's fully hosted, cloud-fax solution means better operational efficiencies for your business:
Fax from anywhere, anytime, from any internet-connected device
Eliminate the hassle and overhead of onsite fax infrastructure
Accelerate revenue recognition by compressing fax delivery times
Fax globally, leveraging our worldwide, redundant fax network
Receive all fax documents by email
Get My Quote ›
Improve Your Responsiveness
Making the switch to an online business fax service will accelerate your existing fax workflows. For example, purchase orders, delivery schedules, invoices, inventory-control and analysis documents, shipping records, etc. can all be sent from a desktop, tablet or mobile device. All without walking to (or standing around) a fax machine. With the ability to send and receive faxes by email anytime, anywhere — your entire operation can run more smoothly and become more responsive to customers, vendors and other key parties in your supply chain.
Move to eFax Corporate
Resources & Knowledge Center to Support Your Business
Frequently Asked Questions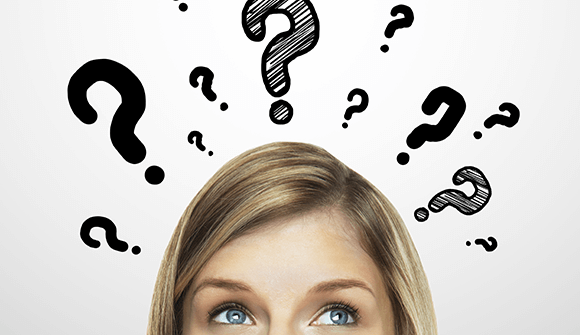 Find answers to our most common questions about online faxing.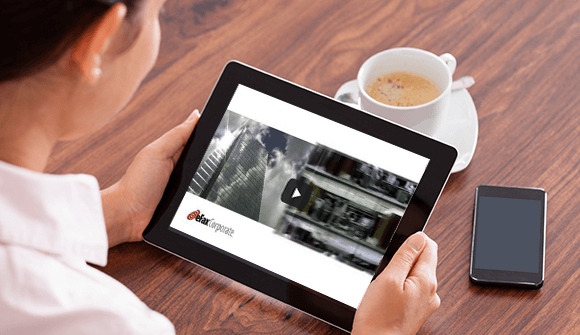 Watch these videos to discover what cloud faxing can do for your business.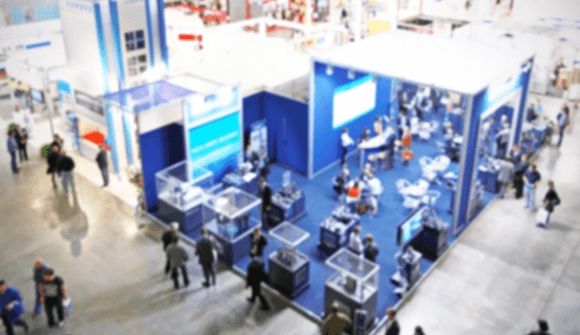 Join the eFax Corporate Team at our next Trade Show, Webinar & Special Events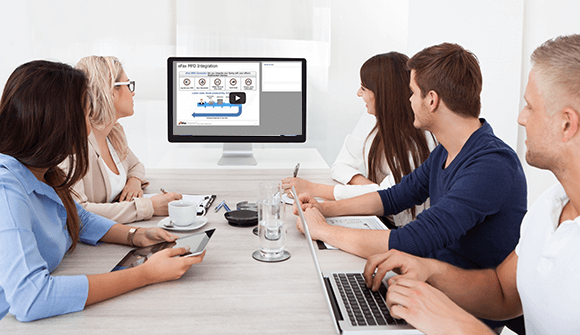 View our informative webinars on internet faxing, fax security and other important topics.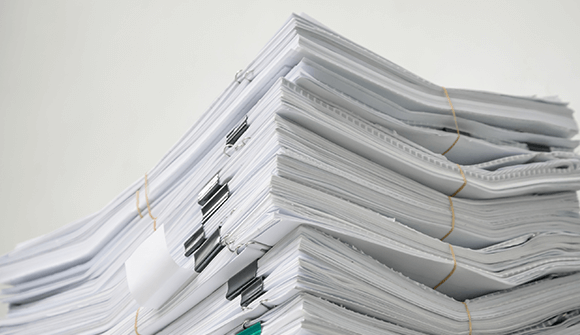 Learn more about eFax Corporate and our fax technology.
Learn how our customers are improving their business processes with eFax Corporate.
Cut Costs, Save Time & Increase Productivity with eFax Corporate
Or do you just need a single fax number?