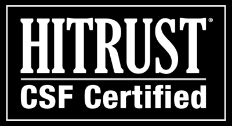 The API that Powers Your High-Volume Faxing
Integrate Application Faxing Simply and Cost-Effectively Into Your Business's CRM, ERP, and EHR Systems.
Request a Custom Quote & FREE Access to the Developer's Portal & API Specification
Speak with a Representative Today
We will use the details provided to contact you about our services, you can opt-out at anytime. See our Privacy Policy & Customer Agreement for more information.
Move your In-house Fax Processes to the Cloud
Designed for businesses who require integrated fax with high-volume faxing needs, eFax Enterprise API is a secure, XML-based fax API that complements your eFax Corporate® cloud fax service. eFax Enterprise API provides all of the benefits of having your own production-class fax server — but without the hassle, no hardware or expenses of maintaining an on-site fax infrastructure.
The eFax Enterprise online fax API provides:
Integrate Fax Processes — Fax by email right from your CRM, ERP or Electronic Healthcare Systems(EHR) application via our secure Fax API.
Reduce IT Costs — No Fax Maintenance, No Hardware or Software Needed for our fax integration
HITRUST, HIPAA, PCI, GLBA & SOX Compliant- We also sign BAA's.
Increased fax security — with optional TLS 1.2 encryption for fax transmissions, and AES 256-bit encryption for fax storage.
Advanced Auditing — Maintains audit logs for all sent and received fax documents and files with the capability to view up to 20 different tracking and reporting metrics.
Unified with eFax Corporate in order to offer users access to every available feature.
Intelligent Fax Integration
The eFax Enterprise online fax app offers true fax integration.
When you deploy our fax integration solution, it's like having your own production-class fax server in-house — but without the equipment, hassle or expense.
Enhance Your Business's Fax Compliance
As part of the Consensus® family of cloud service experts, eFax Enterprise API takes advantage of a worldwide, redundant fax and transport infrastructure — and 20 years of experience delivering highly secure solutions that help businesses meet compliance requirements for security, privacy, and auditability set by regulators. The eFax Enterprise API platform integrates easily and can help your organization stay on the right side of federal regulations such as HIPAA, SOX and GLBA.
eFax Enterprise API Datasheet
Integrate Application Faxing Simply and Cost-Effectively Into Your Business's CRM, ERP, and EHR Systems.
How eFax Enterprise API Simplifies Your High-Volume Production Faxing
Pages sent to your dedicated, toll-free fax number are passed securely―via Web post―to your application as PDF or TIFF, along with associated "wrapper" information (date/time, number of pages, caller ID, etc.). Your faxes are also available at our secure online-storage site. Plus, advanced auditing and various ways of tracking fax and reporting metrics.
Your faxes are sent by an SSL-encrypted HTTPS Web post and are delivered immediately. Delivery-status information is then passed back to your application (as a Web post or email). The quick and responsive delivery system can also obtain the status of any fax at any time.
Resources & Knowledge Center to Support Your Business
Frequently Asked Questions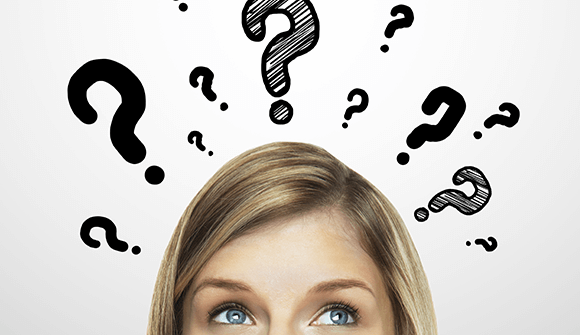 Find answers to our most common questions about online faxing.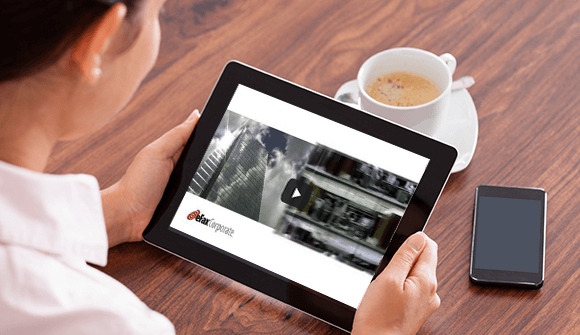 Watch these videos to discover what cloud faxing can do for your business.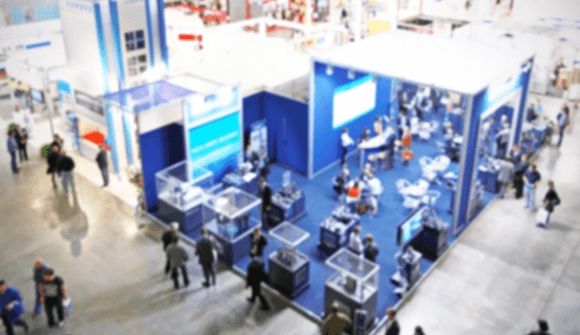 Join the eFax Corporate Team at our next Trade Show, Webinar & Special Events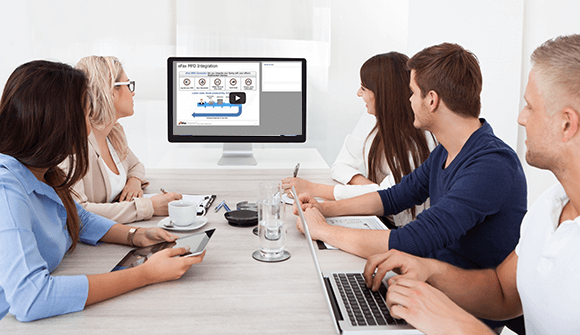 View our informative webinars on internet faxing, fax security and other important topics.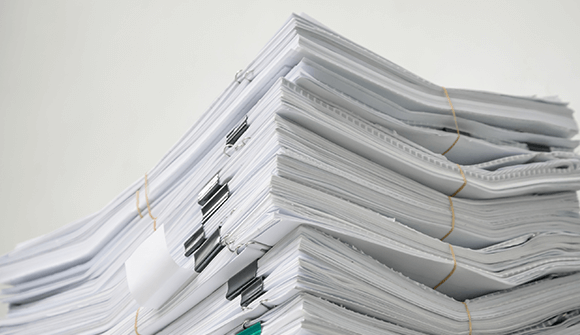 Learn more about eFax Corporate and our fax technology.
Learn how our customers are improving their business processes with eFax Corporate.
Cut Costs, Save Time & Increase Productivity with eFax Corporate
Or do you just need a single fax number?