Easily integrate secure cloud faxing into your existing applications & workflows.
There is a more secure, more efficient, and more cost-effective way to send faxes. Watch our video to see how eFax Corporate is helping companies of all sizes migrate from analog to digital and the cloud, completely transform their fax communications.
Experience the Powerful Benefits of eFax Corporate Business Productivity Solutions
eFax Corporate offers more business faxing and secure information exchange solutions than you might think. From Large File Sharing capability, to advanced fax annotation, mobile apps, regulatory compliance, and a secure fax API that integrates to your existing business applications such as a CMS or EHR system and can power high volume faxing— eFax Corporate is your comprehensive fax solution.

The cloud fax solution most trusted by small businesses. As your business grows, scale your account easily - Our dedicated Account Reps help you every step of the way.

Learn more about the secure fax to email service for medium sized businesses that can help cut costs, increase productivity and meet your regulatory compliance faxing needs.

Sending a high volume of business faxes? Learn more about the highly secure cloud fax to email service for Enterprise Businesses and trusted by the fortune 500.
Eliminate Capital Expenditures and Reduce Fax Expenses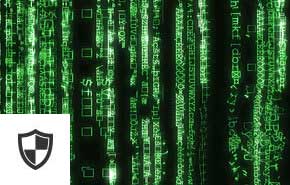 TLS and 256-bit encryption to protect your sensitive material.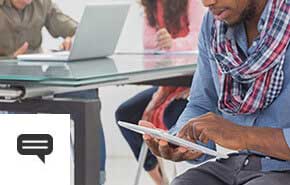 View, crop, edit and annotate faxes, without printing.
Send and receive faxes easily, right from your mobile device.
"Secure, paperless, easy to use, exactly what we wanted. We tested eFax in one department and rolled it out to all other departments."
—

Stephen Connolly, Pearson VUE
Cut Costs, Save Time & Increase Productivity with eFax Corporate