Secure Faxing for Schools & Educational Institutions
Send and receive confidential records & sensitive student documents with our secure cloud faxing solution.
Learn More About Cloud Faxing Today
Speak with a Representative Today
We will use the details provided to contact you about our services, you can opt-out at anytime. See our Privacy Policy & Customer Agreement for more information.
Benefits of eFax Corporate
Move to eFax Corporate
Benefits of eFax Corporate
Benefits for Your Educational Institution
Fax by Email Easily & From Anywhere in Your School
It doesn't matter if your institution is a public, charter or private school. Chances are your staff sends and receives a great deal of its education records and disclosures by fax — transcripts and other student records, insurance forms, applications, records requests, student financial information, etc. That also means your institution's IT department is forced to manage and maintain a network of aging desktop fax machines, Telco lines and costly in-house fax servers.
Get My Quote ›
Reduce Your Fax Costs and Hassles
Eliminate the need for onsite fax machines, fax hardware or software.
No need for your IT staff to continue managing and troubleshooting any onsite fax infrastructure.
Your institution can significantly reduce your overhead costs of traditional faxing — ink, paper, toner, and dedicated fax telephone lines.
Eliminate long-distance phone charges you are incurring today for certain faxes.
Improve Your Fax Workflows and Staff Efficiency
FERPA Compliant Solutions Available.
Send and receive faxes by email, from any Internet-connected device.
Keep detailed records and audit trails of all sent and received faxes
Effectively maintain the integrity and confidentiality of students' Personally Identifiable Information
Eliminate long-distance phone charges you are incurring today for certain faxes.
Move to eFax Corporate
Resources & Knowledge Center to Support Your Business
Frequently Asked Questions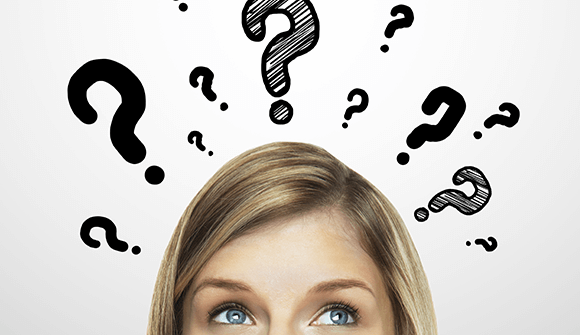 Find answers to our most common questions about online faxing.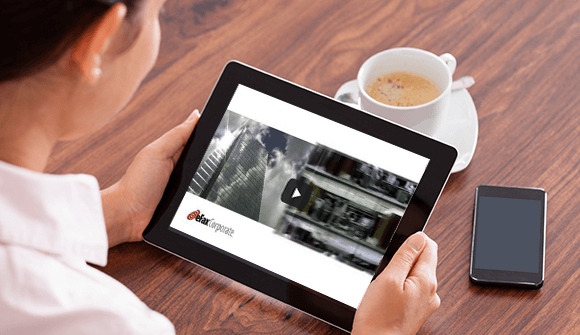 Watch these videos to discover what cloud faxing can do for your business.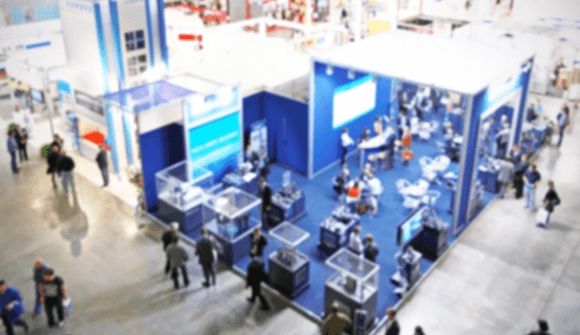 Join the eFax Corporate Team at our next Trade Show, Webinar & Special Events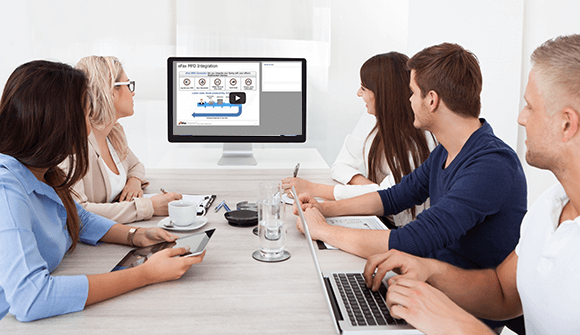 View our informative webinars on internet faxing, fax security and other important topics.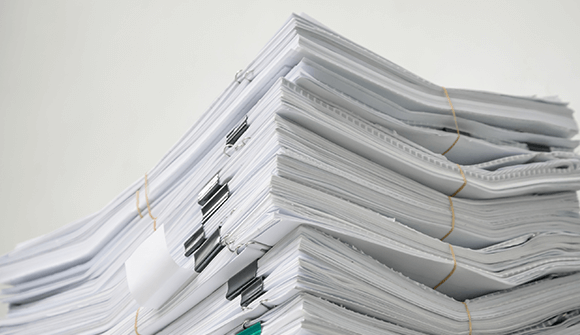 Learn more about eFax Corporate and our fax technology.
Learn how our customers are improving their business processes with eFax Corporate.
Cut Costs, Save Time & Increase Productivity with eFax Corporate
Or do you just need a single fax number?