Faxing Resolutions in Health Care
Point-Counterpoint: Faxing Resolutions in Health Care Last month I read a by-lined article on the Huffington Post by Dr. Sachin Jain, "A Health Care Resolution for 2014: Let's Retire the Fax Machine." I had conflicting reactions to Dr. Jain's modest proposal.As the
Full Story
Is it Time to Retire Your Fax Servers?
Six self-assessment criteria for deciding if it's time to move to the Cloud There is always a difficult tipping point when it comes to technology, when you have to forget about the large investment you made several years ago in a hardware device or software application and face the harsh
Full Story
Search eFax Corporate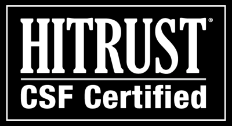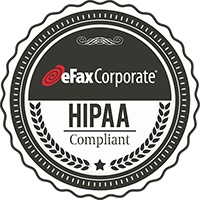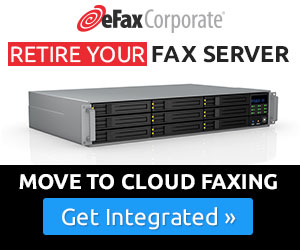 Download Our White Papers
eFax Corporate provides a cost-effective alternative to fax machines and in-house fax servers, ideal for your growing business, or high-volume faxing.
100% paperless faxing
Employees receive & send faxes by email
Mobile fax access via laptop or wireless PDA
The perfect solution for 10 employees or more!
Categories
Follow Us