Six Best Practices for Deterring Cyber Hackers
What Your IT Department needs to know to protect Your Intellectual Property and Other Mission-Critical Data eFax Corporate recently hosted a webinar to inform covered entities in healthcare of the dangers that today's sophisticated cyber hackers pose to their electronic protected health
Full Story
Thinking of Moving Voice-Data-Fax to VoIP?
Pitfalls to consider before moving your fax to a VoIP or IP-based solution Research from IDG's 2014 Cloud Computing Study indicates that 69% of organizations have moved at least one application or infrastructure component to the cloud. So you are not alone if your organization has
Full Story
Join eFax® at SAPPHIRE NOW/ASUG at Booth #1314
Please Join eFax at SAPPHIRE NOW/ASUG at Booth #1314 Join eFax at SAPPHIRE NOW in Orlando, Florida, next week May 5th – May 7th. Come by to meet with us and see our eFax SAP Connector 2.0, an SAP Certified fax solution that integrates with SAP Applications and Multi-Function Devices
Full Story
Search eFax Corporate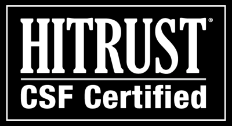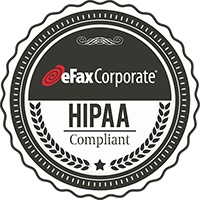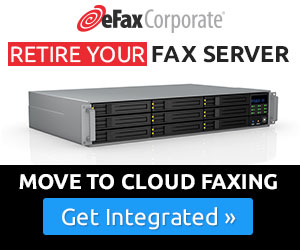 Download Our White Papers
eFax Corporate provides a cost-effective alternative to fax machines and in-house fax servers, ideal for your growing business, or high-volume faxing.
100% paperless faxing
Employees receive & send faxes by email
Mobile fax access via laptop or wireless PDA
The perfect solution for 10 employees or more!
Categories
Follow Us