5 Ways to Ensure Your Business is PCI-DSS Compliant in 2018
"PCI-DSS" stands for Payment Card Industry Data Security Standards. If you've heard the term lately, you're not alone. It's a buzzword that's flying around the business world, hitting headlines and company leadership hard. Any company that takes credit cards online or stores
Full Story
Are You Prepared for the Top Cybersecurity Threats of 2018?
As if your IT team, security experts and executives didn't have enough to worry about, there are a host of new cybersecurity threats hitting the market or escalating globally. In response, companies are expected to spend more than $1 trillion on cybersecurity in the next three
Full Story
Search eFax Corporate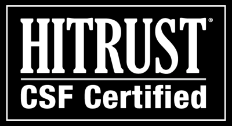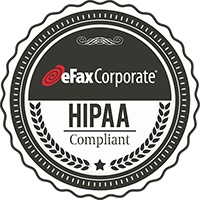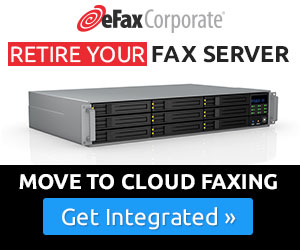 Download Our White Papers
eFax Corporate provides a cost-effective alternative to fax machines and in-house fax servers, ideal for your growing business, or high-volume faxing.
100% paperless faxing
Employees receive & send faxes by email
Mobile fax access via laptop or wireless PDA
The perfect solution for 10 employees or more!
Categories
Follow Us