Pandemic Exposes Healthcare's Achilles' Heel
As COVID-19 pushes our nation's healthcare system to the brink, stories continue making headlines of how public health officials in many cities throughout the country are weeding through stacks of paper test results as they look to trace cases and quarantine patients. In other instances,
Full Story
Search eFax Corporate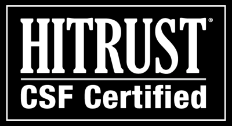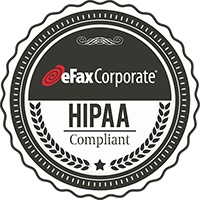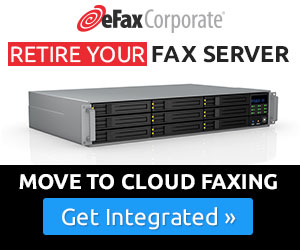 Download Our White Papers
eFax Corporate provides a cost-effective alternative to fax machines and in-house fax servers, ideal for your growing business, or high-volume faxing.
100% paperless faxing
Employees receive & send faxes by email
Mobile fax access via laptop or wireless PDA
The perfect solution for 10 employees or more!
Categories
Follow Us