HIPAA Compliant Faxing for Healthcare: Video Tutorial
Did you know that if you're a healthcare organization, work with healthcare providers or if your business is in any way a "covered entity" regulated by HIPAA, chances are your traditional fax processes are leaving your company vulnerable to noncompliance with that law? Standard
Full Story
Why Should Financial Companies Care About Cloud Fax Services?
Well, as someone working in the finance industry, you're probably aware that sending and receiving documents with a community fax machine can be wasteful, inefficient and costly. Scanning and emailing documents is cheap, and so much more convenient than fax and faster than postal mail.
Full Story
Search eFax Corporate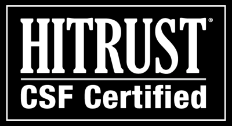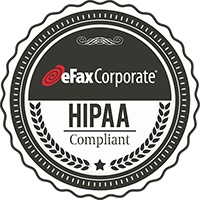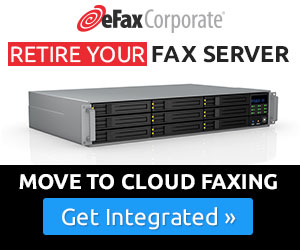 Download Our White Papers
eFax Corporate provides a cost-effective alternative to fax machines and in-house fax servers, ideal for your growing business, or high-volume faxing.
100% paperless faxing
Employees receive & send faxes by email
Mobile fax access via laptop or wireless PDA
The perfect solution for 10 employees or more!
Categories
Follow Us