Hey Smart Speaker, Are You HIPAA Compliant?
Do you trust your virtual assistant program with sensitive patient data or personal information? Here's why you shouldn't. Smart speakers are perhaps the fastest-growing trend in the tech world. These single-unit wireless speakers or soundbars built with artificial intelligence (AI) come
Full Story
Search eFax Corporate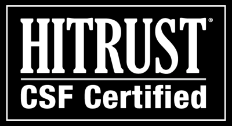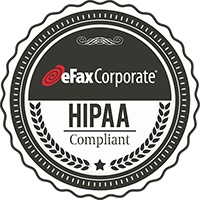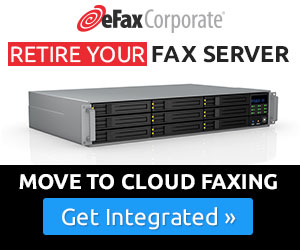 Download Our White Papers
eFax Corporate provides a cost-effective alternative to fax machines and in-house fax servers, ideal for your growing business, or high-volume faxing.
100% paperless faxing
Employees receive & send faxes by email
Mobile fax access via laptop or wireless PDA
The perfect solution for 10 employees or more!
Categories
Follow Us