Fax API: What is it good for?
How a Fax API can save time and money by faxing directly from an application. Whether you run IT for a small business or a large enterprise, APIs are playing an increasingly important role in your organization's technology and communication infrastructure — or they should be. In this post
Full Story
Search eFax Corporate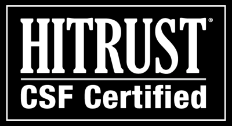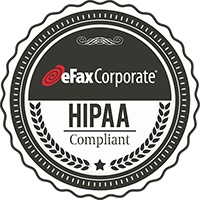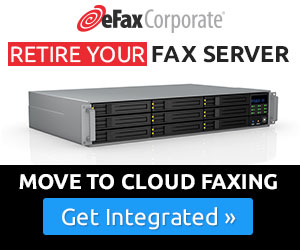 Download Our White Papers
eFax Corporate provides a cost-effective alternative to fax machines and in-house fax servers, ideal for your growing business, or high-volume faxing.
100% paperless faxing
Employees receive & send faxes by email
Mobile fax access via laptop or wireless PDA
The perfect solution for 10 employees or more!
Categories
Follow Us