Fax Don't Fail Me Now!
Ensuring Reliability for Fax Documents and Services Would you hire a writer who could not spell? Would you hire an attorney who flunked the bar? Would you go to a doctor who had never been to med school? The answer to these questions is an obvious "No!" — Some things you cannot
Full Story
Search eFax Corporate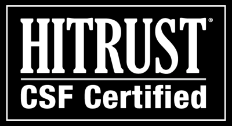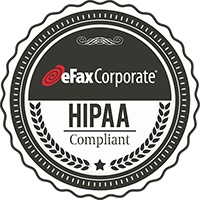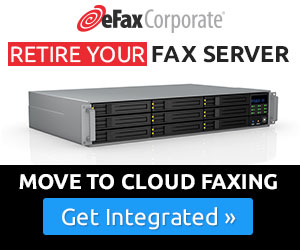 Download Our White Papers
eFax Corporate provides a cost-effective alternative to fax machines and in-house fax servers, ideal for your growing business, or high-volume faxing.
100% paperless faxing
Employees receive & send faxes by email
Mobile fax access via laptop or wireless PDA
The perfect solution for 10 employees or more!
Categories
Follow Us