The Internet of What? Things?
How the Internet of Things (IoT) will Help Businesses Innovate The buzzword 'Internet of Things' - or "IoT" as it's affectionately known in the tech world, may simply invoke a question mark, or it may inspire visions of sci-fi-like technologies, such as intelligent drones, or spark
Full Story
Search eFax Corporate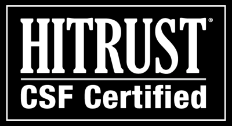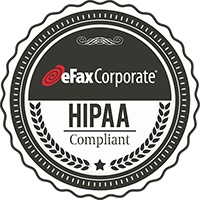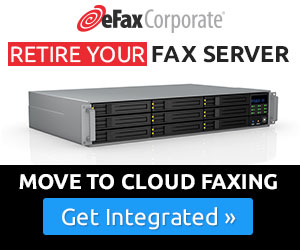 Download Our White Papers
eFax Corporate provides a cost-effective alternative to fax machines and in-house fax servers, ideal for your growing business, or high-volume faxing.
100% paperless faxing
Employees receive & send faxes by email
Mobile fax access via laptop or wireless PDA
The perfect solution for 10 employees or more!
Categories
Follow Us