Why Traditional Fax Technology is Bad for Business
For many IT professionals in retail and other consumer-oriented businesses, managing incoming and outgoing faxes can become an administrative, operational, and financial burden. Faxes may become buried under a load of other faxes and faxed credit card orders may not get to their rightful owner.
Full Story
New Year, New Ways to Stay HIPAA Compliant in 2017
We are excited to announce that we will be sponsoring HiTech Answers's HIPAA Chat for January! These monthly Q&A style chats discuss the latest trends and topics impacting HIPAA, and will provide answers. When: Thursday, January 19, 2017Time: 12:30 PM EST/9:30 AM
Full Story
Use Your MFPs for Cloud Faxing – Video Tutorial
One very common question we hear from enterprises interested in outsourcing their legacy fax infrastructure to a cloud service like the one from eFax Corporate is this: "It'll be great to stop paying for all of our analog fax lines, but if we unplug all of our fax machines what happens if we
Full Story
Search eFax Corporate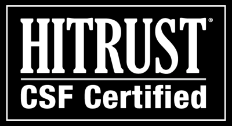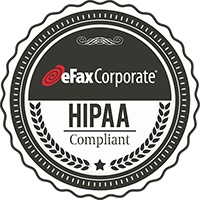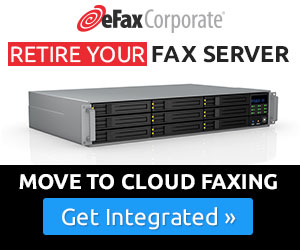 Download Our White Papers
eFax Corporate provides a cost-effective alternative to fax machines and in-house fax servers, ideal for your growing business, or high-volume faxing.
100% paperless faxing
Employees receive & send faxes by email
Mobile fax access via laptop or wireless PDA
The perfect solution for 10 employees or more!
Categories
Follow Us